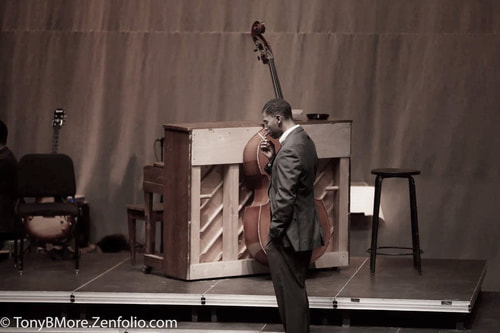 Experience the story and relish the Music
​
There Was a Boy is a sermon based on The Parable of the Prodigal Son, narrated by Nat King Cole's Baptist preacher father.

Set against the backdrop of Cole's rise to fame during the Capital Records years, 27 songs from the shy singer's musical legacy weave in and out of his unforgettable journey of hope, adversity, and discovery of the greatest thing he ever learns.
---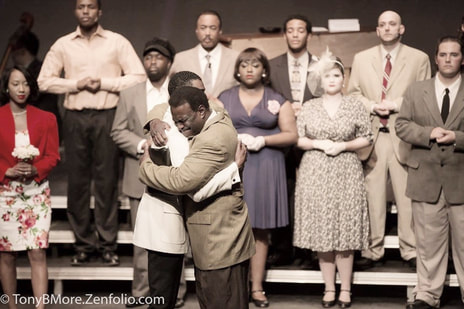 ​
​The preacher and his pop star son's DISAGREEMENT
about the journey turns out to be an
AGREEMENT for the ages.
---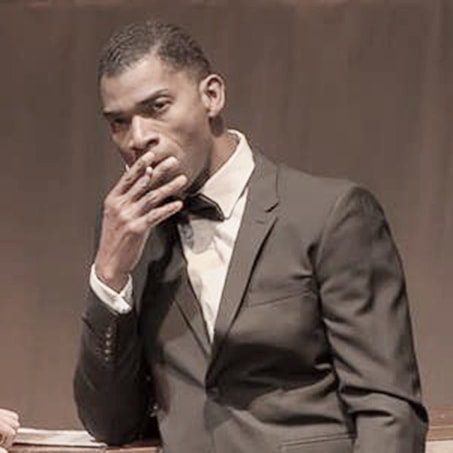 Like his father before him
Nat King Cole
was
somebody's friend
somebody's brother
and his father's son

Also like his father, once upon a time
There Was a Boy...
​
Events dramatized in this musical were researched through books, documentaries, the library/public records, and online material, and aims to celebrate the life and music legacy of
Nat King Cole.
---